Weekly Schedule
Regular Mass Schedule
Saturday
5:00 pm
Sunday
8:00 am, 9:30 am (St Peter), 11:00 am, 1:30 pm(ES), 6:00 pm
Monday & Friday
7:00 am
Wednesday
7:00 am, 7:00 pm
Tuesday  & Thursday
12:05pm
Holy Days of Obligation except 12/25 & 1/1
7:00am, 12:00 noon, 7:00pm
Weekday Mass on holidays
See regular Mass schedule
Eucharistic Adoration
Main Church
OPEN for public prayer and Adoration Monday thru Saturday, 7 am to 8 pm.
Adoration Chapel
Information about the reopening of the Adoration Chapel will be published as soon as it is available.
First Friday & First Saturday devotions
First Friday Mass is celebrated in Spanish at 7 pm.
First Saturday Mass is celebrated in English at 8 am.
Reconciliation
Saturday – 3 pm – 4:45 pm, Saint James Library and Adoration Chapel
Wednesday – 5 pm – 6:45 pm, Saint James Library and Adoration Chapel
Confessions by appointment. Please call the Parish Office at 304-725-5558
Office Hours
Monday – Friday:
9:00am – 12:00,  1:00pm – 5:00pm
St.  Zita Cupboard Hours
Monday & Wednesday:
9:00am to 12:00pm
Tuesday, Thursday, Friday & Saturday:
9:00am to 12:00pm
Sunday:
Closed except before and after Masses
You can still place an order for pick up at the Parish Office after Saint Zita closes at 12 pm. Please call us at 304-725-5558 to place a merchant card order.  The Parish Office will transfer you to a Saint Zita volunteer who will get your order ready for pick up at the Parish Office between 1 pm and 5 pm Monday thru Friday.
Weekly Bulletin
Boletín Semanal
Follow us on Facebook
Have any of the following changed? Home Phone? Address? Mobile phone? E-mail? Click on the image below to update your information with the Parish Office.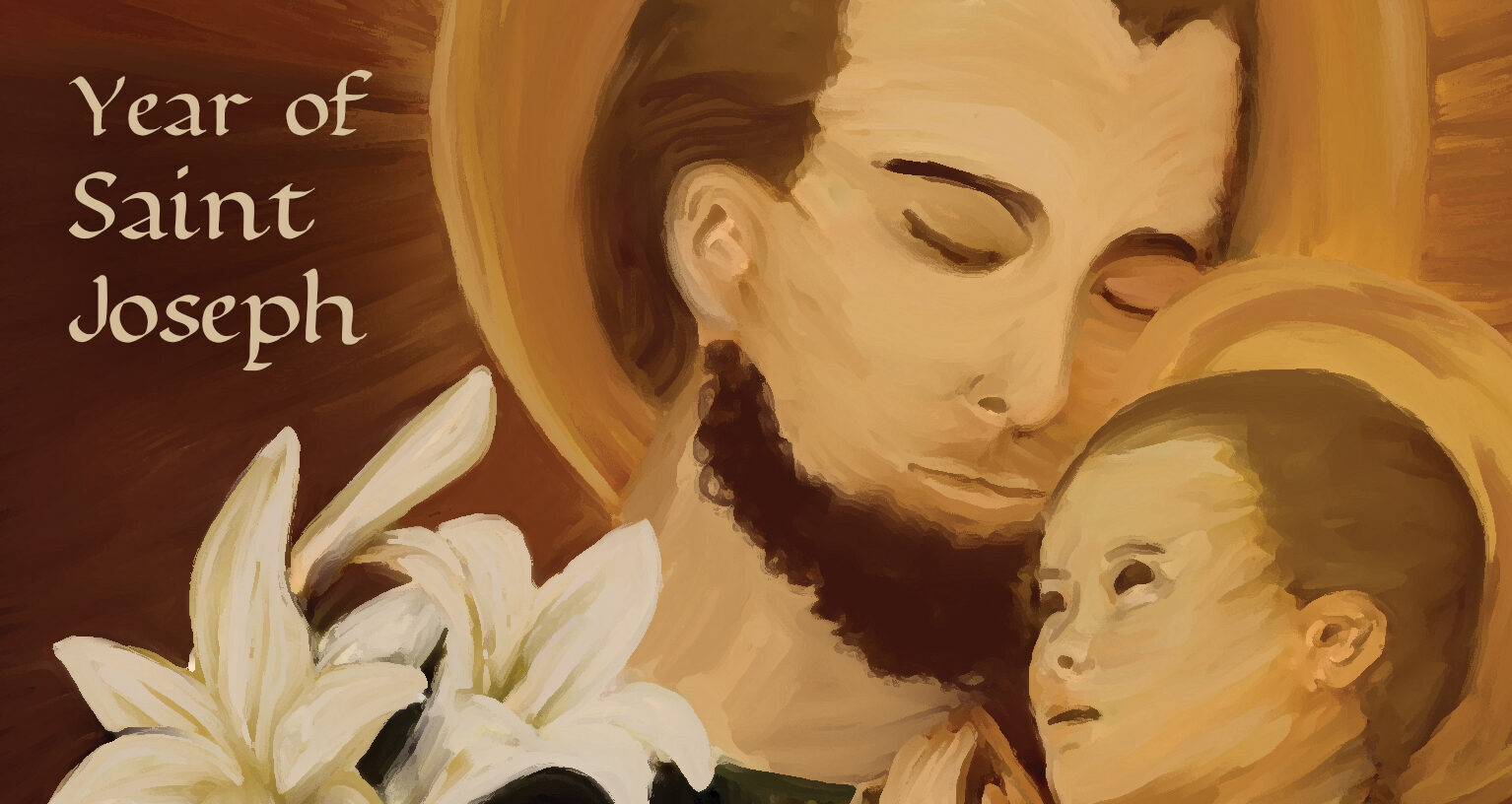 Pope Francis proclaims "Year of St Joseph" With the Apostolic Letter "Patris corde" ("With a Father's Heart"), Pope Francis recalls the 150th anniversary of the declaration of Saint Joseph as Patron of the Universal Church. To mark the occasion, the Holy Father has proclaimed a "Year of Saint Joseph" from today, 8 December 2020, to ...Read More