THIS PAGE IS UNDER CONSTRUCTION.  THE LINKS ARE NOT LIVE.  THANK YOU FOR YOUR PATIENCE AS WE MAKE MORE INFORMATION AVAILABLE TO YOU.
Marriage is a lifelong commitment between a man and a woman for life. If you are a registered, active member of the parish considering this vocation, you must meet with Ana Boné at least six months before your desired wedding date. No date will be set prior to that meeting. To begin this process, call Ana Boné at the parish office at 304-725-5558 ext 223.
Watch the video Saying I do… What Happens at a Catholic Wedding for additional information about Catholic Marriage.
We celebrate weddings at the Parish of Saint James as well as at the Chapel of Saint Peter in Harpers Ferry.
Engages Couples who are Parishioners of Saint James:  Please contact the Marriage and Family Life Office to learn how to log on to the Parishioner page.
Engaged Couples from outside of the Diocese of Wheeling-Charleston and non-parishioners:
Please click on the image to view (and download/print) the Music Selection Form for your wedding at Saint James/Chapel of Saint Peter.  Once you complete the form, please scan and email it to marriage@stjameswv.org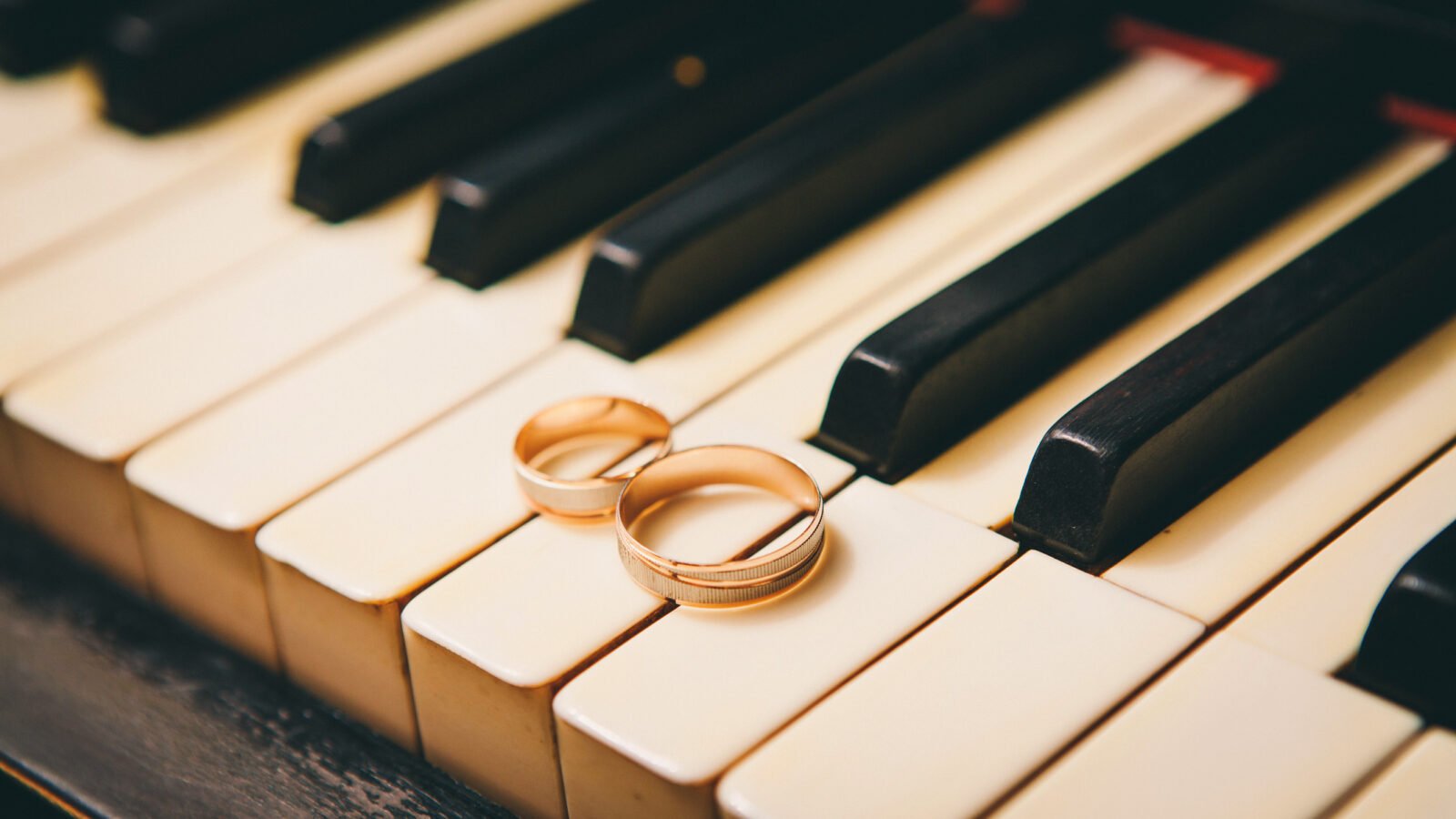 We will be making this an online fillable form soon!  Thank you for your patience.
May God bless your engagement!